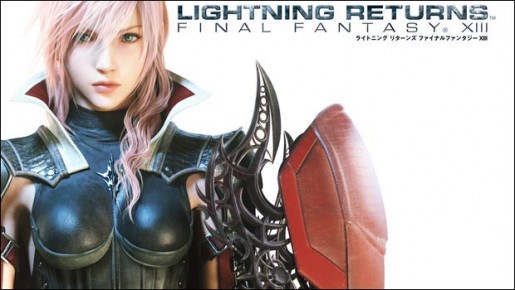 Square Enix has released the first official song for Lightning Returns: Final Fantasy XIII up on iTunes. It's the song that was used on the debut trailer, although you can now listen to the full version of it.
It is a song called "Crimson Blitz" and is composed by Masashi Hamauzu. The song can be purchased now on iTunes for the small price of only $0.69. This is the only song available at the moment for the soundtrack, but it's highly likely more songs will be added later next year when the game comes out.
For more information and to purchase the song, visit iTunes by clicking here.
You can preview the song too with the Youtube video below: