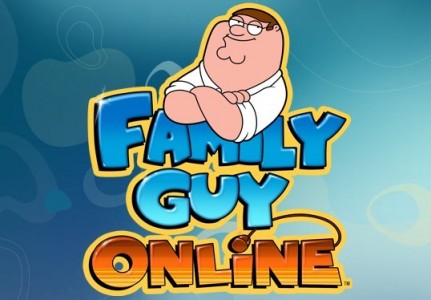 It has been announced on the official website that Family Guy Online is closing next month.
You will have until January 18th, 2013 to play the game for the very last time until the game is shut down for good.
If you used any real money purchases in the last 60 days (October 22nd – December 21st) you will be refunded in full. Refunds will be processed in January.
For more information on this matter, visit the official website by clicking here.
Will you be missing Family Guy Online?