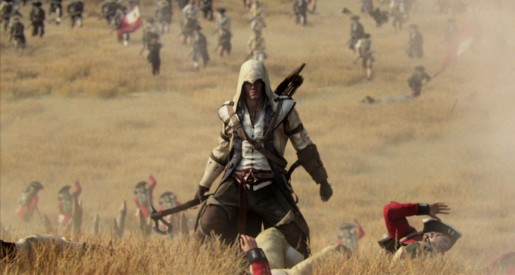 Ubisoft is pleased to announce that gamers who are a season pass holder of Assassin's Creed III should be able to download its first content today.
The Hidden Secrets Pack for Assassin's Creed III will add three extra missions – the Lost Mayan Ruins, the Ghost of War, and a Dangerous Secret, in which it will add an additional hour of gameplay. Also, finishing these missions will grant gamers the following items:
– Two single-player costumes including the fabled Captain of the Aquilla uniform and traditional Colonial outfit.
– Two multiplayer characters that includes the fearsome Redcoat and the deadly Sharpshooter.
As for those who doesn't have a season pass, the DLC will be available publicly for purchase on December 11th. Wii U version of the game should get the DLC at a later date.