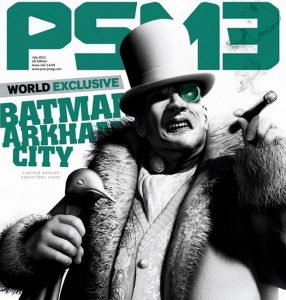 Sadly it appears that print media is further going out of business. It has been revealed that UK magazines Xbox World and PSM3 will be ending publication very soon.
Future Publishing told CVG that that the final publications will be released on December 12th. It isn't all bad news though because the company plans to redistribute its employees to other areas of the company. They will also focus more on digital media growth.
This year has already seen the death of other popular gaming magazines. Nintendo Power and even PlayStation: The Official Magazine will cease publication at the end of this year too.
Source: Joystiq