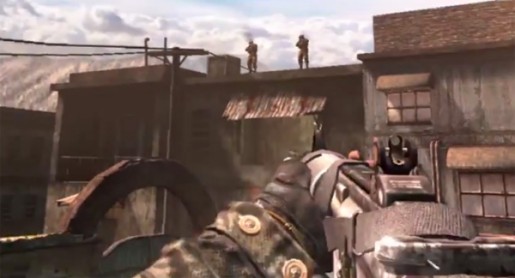 Nihilistic announced that Black Ops Declassified will be getting a patch in the near future to fix a few of the bugs. Nihilistic sent out a few Tweets earlier stating that a patch was in the works. While the exact details of the patch will not be known until it is released, the following two Tweets give us some of an idea.
"I don't have it here at home, but improves sound, leaderboard, connectivity, adds ad hoc mode, collision issues, etc."

"Thanks for verifying. Hopefully will go live soon. Lots and lots of fixes, and adds Ad Hoc MP feature."
The company also stated that they will begin working on patch 1.02 as soon as this one releases. Activision will handle all subsequent patches. Hopefully the patch will fix connectivity issues that users have been experiencing.