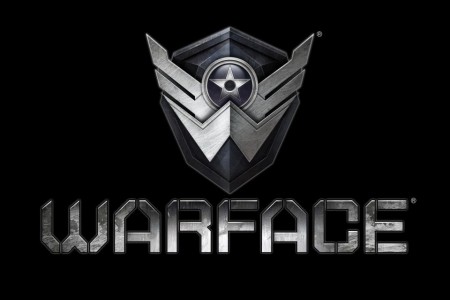 Crytek has announced that their free-to-play title Warface has exceeded expectations in Russia by gaining over 5 million registered users. The game recently received the Best Online Game prize in Russia's Runet Awards. Vladimir Nikolsky, Vice President of Warface publisher, Mail.Ru Group Game Division, ad the following to say on the game's success in Russia:
"Reaching the five million registered users mark speaks volumes about the quality and appeal of Warface. With a combination of first-class visuals and gameplay that is second to none, Warface stands out from the crowd and promises to attract even more attention from players in the future."
Warface currently does not have a confirmed release date in the United States and Europe, but Trion Worlds has jumped on board the project as co-publisher so maybe we will hear something about it soon.