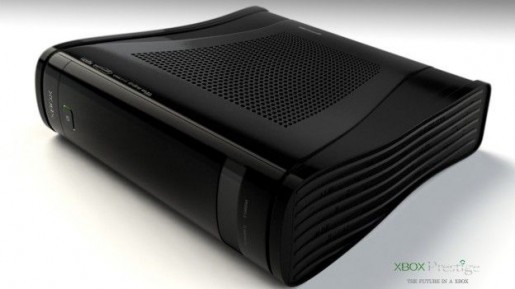 According to a report from The Verge, there may be two different versions of Xbox consoles available next year.
The first console is what everyone has been anticipating. A next-generation console powerhouse that will appeal to most gamers today. The other console is to be more affordable and aimed at the casual market. This console is said to use Windows 8 as its basic OS and will only be able to play downloadbale games from Xbox LIVE only.
It's expected that both consoles will be out sometime in 2013. If you are wanting to buy the next Xbox, which version will you be buying?