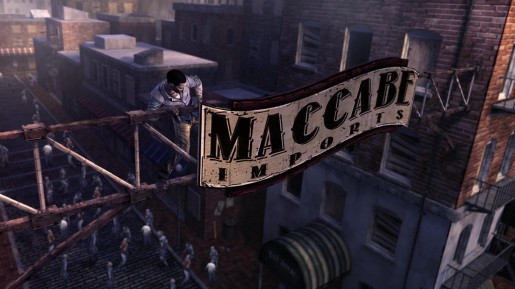 It has all led to this. Lee's journey with Clementine will come to a close tomorrow when The Walking Dead Episode 5: No Time Left hits PC, PlayStation 3 and Xbox 360. To further excite and prepare us for the climactic finale, a trailer has been released.
Prepare to do whatever it takes to protect Clementine.
Check back with us later in the week for our review of Episode 5: No Time Left and find out if the series brings its heart-pounding, emotional adventure to a satisfying end.