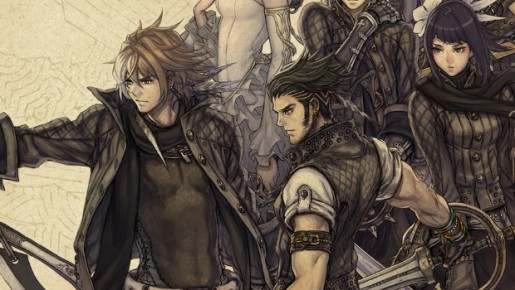 When The Last Story was released several months ago on the Nintendo Wii, XSEED did some sort of a Limited Premium Edition. Today, the company announced that they will no longer produce it and those who are looking for copies from now until then will now only find the standard edition.
Starting today, the standard edition will now retail for $29.99. If somehow you're lucky and you found a Premium Edition, the remaining copies left will retail for $39.99. For those who forgot, the Premium Edition includes a bonus 44-page softcover art book packaged together with the game in a custom outer box.
Check out our review of The Last Story to find out if it's worth your time. Hint, we loved it!