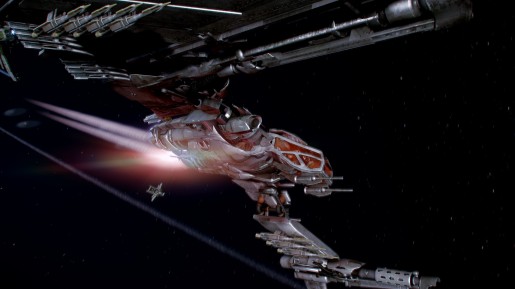 Cloud Imperium Games Corporation has just released a batch of images of their successful Kickstarter and crowd funding project Star Citizen.
Star Citizen is a title that aims to put high end PC gaming and Space Sims back on the map; with missions, trading opportunities and exploration all available to players. The screenshots and concepts show off why so many gamers are excited about the game, with almost $3 million already pledged to making the game happen.
If you want to check out more about the game head over to the Kickstarter project page or head over to the official website where you can also back via cards and PayPal.