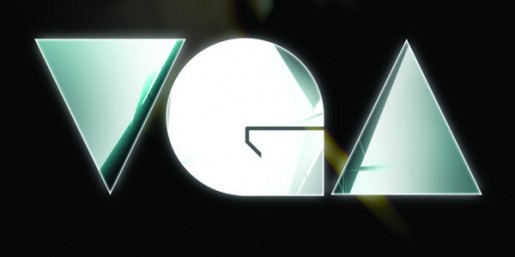 Spike TV has announced the nominees for its annual Video Game Awards (VGAs).
It has been a great year for games, although there can only be one winner for each category. Unlike with the Academy Awards though, the fans get to vote who can win. All you need to do is vote on the official website by clicking here.
Check out the nominees for "Game of the Year" below:
-Assassin's Creed III
-Dishonored
-Journey
-Mass Effect 3
The Walking Dead: The Game
There are a ton of other categories listed on the main website as well for you to vote on. With that being said, do you agree with the "Game of the Year" nominees?