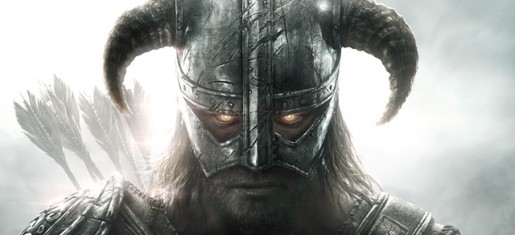 It's no secret that Skyrim has issues on PlayStation 3. It's unstable performance and memory issues led to the console's exclusion when DLC started coming out, leaving many extremely disappointed once the Xbox 360's 30-day exclusive hold expired.
Bethesda has been hard at work trying to find a solution so that PS3 players can get in on the expansions as well. Pete Hines of Bethesda tweeted an update of the situation and he seems fairly confident that the DLC will come to Sony's system.
We continue to work on it. And content will be coming to PS3. Will give details when I have them.
What separates this statement from the others is that there is no uncertainty. That "content will be coming to PS3" line pretty much sums it up. Now we're left to wonder exactly when Dawnguard, Hearthfire and the upcoming Dragonborn content will be available to the rest of Skyrim owners.