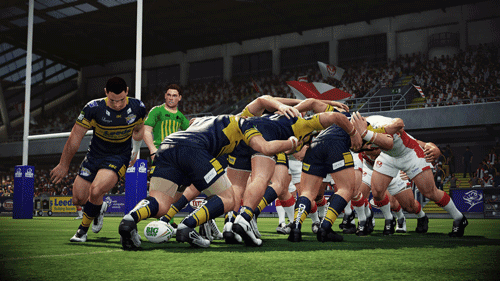 Tru Blu Entertainment has announced the release date for Rugby League Live 2 in the UK.
The official facebook page announced the following:
"It's time for some UK LOVE! Rugby League Live 2 will be release in the UK on 30 November."
Australian and New Zealand gamers have been enjoying the game since October 11th. Nevertheless, UK Rugby League fans will be happy to know the game will be available to them in a few short weeks.