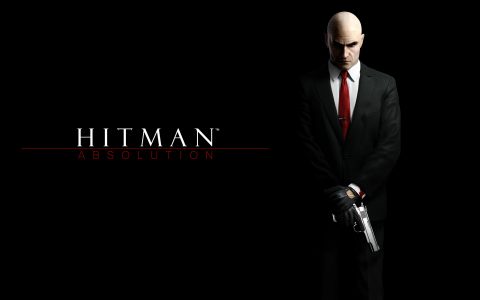 Hitman: Absolution just released and IO Interactive is already dropping some details on the next entry. Tore Blystad, Absolution's director, revealed some shocking news regarding the currently unnanounced Hitman game. IO Interactive's child will be heading over to Square Enix Montreal, signaling the first time "Hitman has gone out of the house".
Blystad explained the transition as normal through the following statement:
It's like with Treyarch and Infinity Ward. You have an IP that has been developed. They will feed off each other, as well as somethings that stand out. I think with these big franchises it takes a long time to develop just one game. If you can, work a little bit in parallel at least and help each other out.
The team is already working on plenty of new ideas to usher in "a new premium quality game in the award-winning Hitman franchise". Blystad was kind enough to share his ideas on how they'll tackle crafting a fresh Hitman experience.
We've been talking about these similarities to some of the big movie franchise like Aliens, where everyone's doing it their own way. Every time someone gets their hands on a franchise they do something different. So rather than doing the same thing again you get another take on the character from a fresh perspective.
So far, all of this sounds reassuring, but IO's move away from the franchise is worrisome. Or is it? Actually, IO is keeping a close eye on Agent 47 and are making sure that he doesn't become something that would upset them or the fans.
There's a lot of these problems you encounter with these sort of productions, some of them are really fundamental problems, or they have a big effect on the game – like how you do a mechanic for instance. If you change a mechanic too much then the whole gameplay will be modified.

Luckily it's with someone we know. Some of the key developers came from IO and have been working on previous games so it's not like it's in completely new hands.
So, there you have it. Square Enix Montreal is molding the Hitman game, with IO Interactive looking over their shoulder, and we can only wait and see if this creation breathes new life into the franchise. Agent 47 hasn't disappointed so far. Let's hope Square Enix continues that trend.