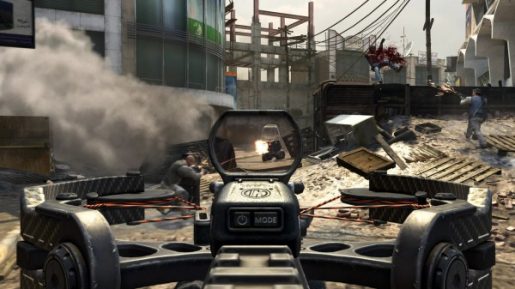 According to sales estimates from VGChartz, Call of Duty: Black Ops 2 officially became the biggest launch of 2012 selling over 11 million copies in its debut week.
To be exact with the numbers, the game sold 11.22 million units across the PC, Xbox 360 and PS3 versions of the game. It does not include Wii U versions of the game yet.
The Xbox 360 version of Black Ops 2 sold the most with 6.21 million units. The PS3 version came in second with 4.61 million units sold. The PC version sold 400,859 units.
Although these are all impressive figures, it did not beat Modern Warfare 3's first week sales. That game last year sold over 13 million copies in its first week.
Bear in mind, these are still estimates but they are close to being accurate. In either case, Activision shouldn't worry too much about the numbers considering the franchise still outsells any other video game out there at the moment…