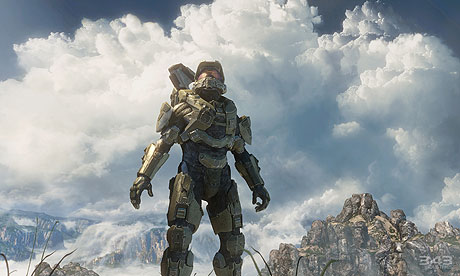 Anticipation for Halo 4 is at a fever pitch with the game due be released in a few day's time on November 6th. Gamestop is planning to launch the game is 4,400 stores across the USA.
If you cannot wait to get your hands on Halo 4 the minute it goes on sale, it's likely your local Gamestop store will be open for you to rush off and buy it the moment November 6th strikes.
All of the Gamestop stores will be kicking off festivities at 9pm on November 5th.
If you live on the East Coast of the USA, keep an eye out because Hurricane Sandy could spoil the fun. Assassin's Creed III's midnight release was cancelled in some stores due to Sandy.
New Zealand will be kicking off its own Halo 4 midnight launch party in Auckland. The event is being held at the Botany Town Centre and playable demos of Gears of War: Judgment will be there among other fun things too.
Source: Joystiq