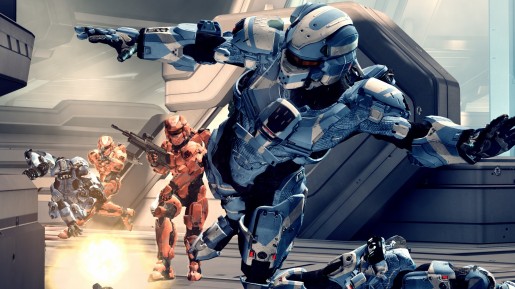 According to early sales estimates from VGChartz, Halo 4 sold a very huge 3.8 million copies worldwide in its first week on sale.
The game sold 3.1 million copies in its first 24 hours earning $300 million in the process. To be exact with the numbers, Halo 4 sold 3,798,209 units in its opening week. This is slightly lower than the 3,811,047 units Halo 3 earned in its first week.
Halo 4 has now become the best selling home console exclusive title for 2012.
Again, data from VGChartz are only estimates. Microsoft is likely to report true sales figures once they come in.