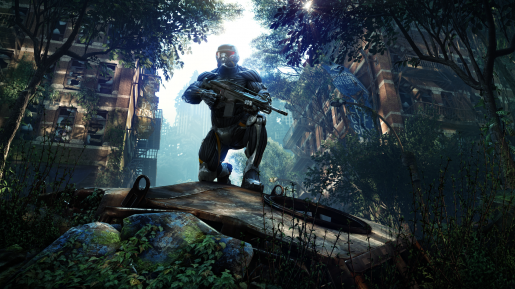 Crytek CEO Cevat Yerli has gone on record stating that Crysis 3 will end the current story arc revolving around Prophet. However, that doesn't mean that the franchise ends with this release. A fourth Crysis game is in the extremely early stages of creation and it is planned to be "something much more radical and new."
Although details on this new entry are nearly nonexistent, there is one thing we do know: the game won't be titled Crysis 4.
I wouldn't name it Crysis 4 at this stage because it would be misleading. We want to finalise Prophet's story and Crysis 4 would imply the story just moves on.
No Prophet and "radical" changes to the Crysis formula should provide a refreshing change of pace. Even if it doesn't, at least you know the game will look absolutely gorgeous on next-gen systems.