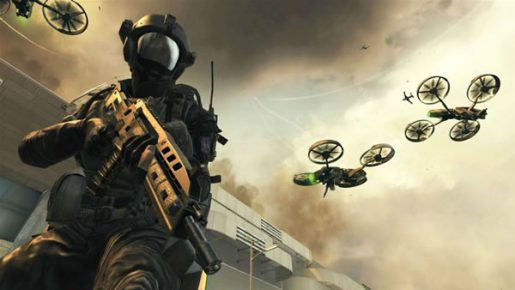 Gamers who received early copies of the upcoming Black Ops 2 through various means have been wondering whether or nor their stats would be reset come midnight on the 13. A series of tweets from David Vonderhaar answered that question.
"FAQ. Will people be reset? A. Read the previously linked Security/Enforcement policy. Unless you are a bad person doing bad things, no. It's a giant game with a lot of infrastructure that needs to be deployed over several days."

"Enjoy the game. Services will be spotty as we prepare for the official launch. It's a rolling start. Expect bounces the new few days as we bring up extra services."
This news comes alongside the announcement of the ability to live stream. Black Ops 2 releases on November 13 (this Tuesday) for the Playstation 3, Xbox 360 and PC.