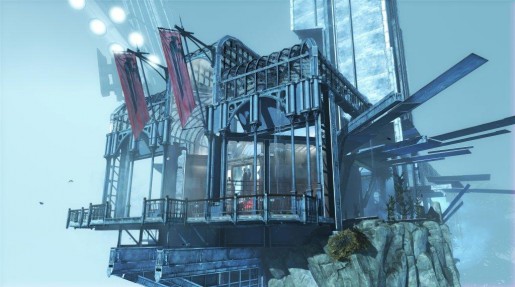 Today, Bethesda announced that the first DLC to hit Dishonored will be arriving on the Xbox 360, PS3, and PC this December 11th for 400 Microsoft Points.
With Dunwall City Trials DLC, players will be able to participate into '10 challenge maps' where they will battle waves of various enemies, test their supernatural assassination skills and taking out enemies through the non-stop drop assassinations.
Following the release of this first DLC, there will be two more that are coming next year.