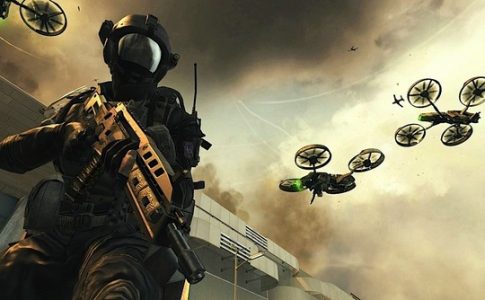 Although full details of the patch are yet to be fully detailed, a new patch for Call of Duty: Black Ops 2 is now available for the PS3.
Treyarch's David Vonderhaar announced the following on twitter:
It has some good fixes for commonly reported problems and we will keep at it. Of course.

— David Vonderhaar (@DavidVonderhaar) November 17, 2012
The PS3 version of Black Ops 2 was suffering from a lot of freezing issues and some people were having trouble logging on to the game's servers.
Hopefully patch 1.03 fixes all of these problems. If not, another patch is likely to be released soon after this…
Source: PlayStation Lifestyle