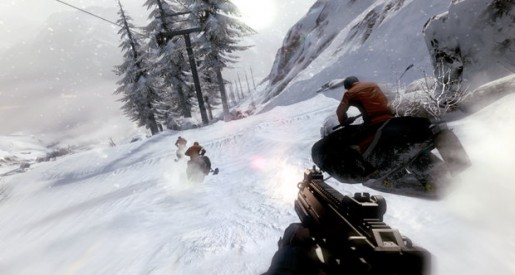 Sadly Eurocom (which recently worked on 007 Legends) experienced massive layoffs earlier this week.
Game Industry received a statement that says Eurocom has laid off a majority of its over 200 staff.
"We've fought to try and save as many jobs as possible, but the steep decline in demand for console games, culminating in a number of console projects falling through in the last week, left us with no option. Eurocom has retained a core staff of just under 50 employees and will be focusing mainly on mobile opportunities moving forward."
007 Legends was critically panned upon its release last month. Even though the game was released to coincide with the movie Skyfall, this didn't help the game's poor sales.