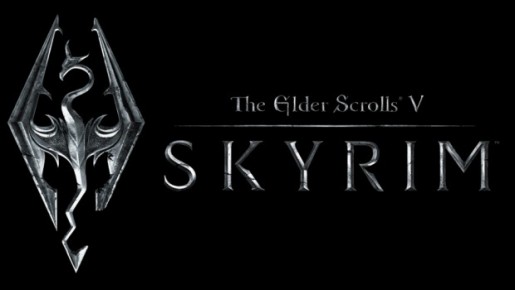 Bethesda forum user Mardoxx has done some more digging through the latest update's files and has uncovered some interesting information regarding the all-but-confirmed Dragonborn DLC. We've already been informed that dragon-mounting will be making an appearance, but it looks like another feature shown off in Skyrim's Game Jam video is making it into the game.
Check out some of Mardoxx's findings below:
attackPowerStart_ForwardSpear
attackPowerStart_StandingSpear
attackStart_Spear_Attack1
Spear ForwardPowerAttack
Spear StandingPowerAttack
Spear.txt
Spear_Attack1
As you can tell by the list above, spears may be entering the hands of your Dragonborn in the near future. It's not confirmed yet and, given the weapon's unique attack animations, spears are sometimes passed up in RPGs. Whether this information means that players will utilize spears or if new enemies will be wielding them remains to be seen. You might recall that in Kingdoms of Amalur only NPCs could wield this weapon type. Let's hope that isn't the case for Skyrim.