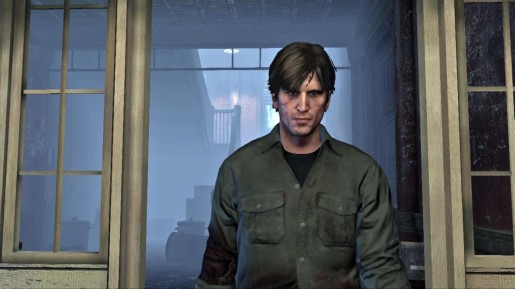 Konami is pleased to announce today, that a patch is now available for download on the Xbox 360 version of Silent Hill: Downpour. The online update should improve gamer's experience and fixes some of the bugs within the game.
You can find a complete list of whats fixed / improved for the Xbox 360 version of Downpour below. As for the PS3 version, it should be coming soon.
o Improved frame rate
o Fixed save game system
o Fixed bugs in "Homeless" side quest/mission
o Several other performance enhancements/bug fixes
In addition to the patch news, Konami also announced that a digital version of Downpour will be available on the Xbox Live by next week.