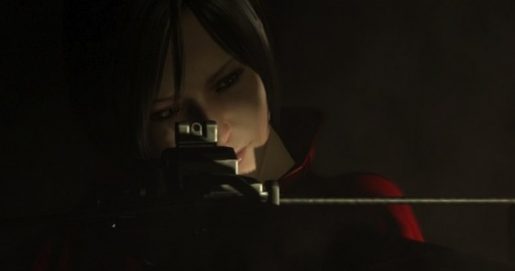 Following from Dead or Alive 5 and Tekken Tag Tournament 2, Capcom is releasing free DLC too for Resident Evil 6.
The DLC will be available via a patch update in the near future. It will give players access to Ada Wong's campaign without completing the other campaigns first. Also, it will add an unnamed partner to the campaign too. Before, Ada had to fight all by herself.
The DLC also adds a new difficultly setting called "No Hope". Capcom described this mode to be very hard
Let's hope this is a sign game publishers will offer more free DLC for their games in the future.
Source: IGN