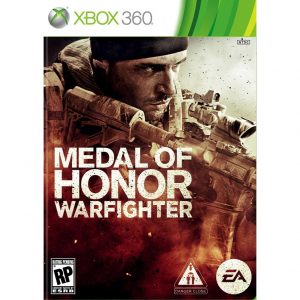 It seems Medal of Honor: Warfighter hasn't suffered enough yet. First, the game shoots itself in the foot with a poor multiplayer beta, causing many to rethink their pre-orders. Then, several sites predict that the sequel will be of poor quality due to a lack of review copy distribution before release date. Unsurprisingly, these educated guesses turn out to be correct, as seen by the low scores — Medal of Honor: Warfighter currently holds a score of 50 on Metacritic.
Now, the game has taken one more blow, further disappointing fans of the series. Reports have began to roll in claiming that certain trophies and achievements are failing to unlock once the proper requirements are met. More specifically, 'Squad Leader' (Unlocked a soldier of each class), 'Global Warfighters' (Unlocked a soldier from each unit) and 'Warchief' (Unlocked all the soldiers in multiplayer) are not popping up.
At the time of writing, EA has not acknowledged the issue or made an official statement. However, with the outcry this problem is causing, I'm sure we will hear from them soon.