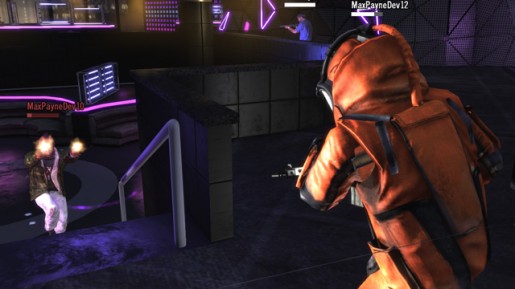 Rockstar has opened up about Max Payne 3's upcoming Hostage Negotiation DLC. As with a majority of the title's add-on content so far, the focus here is multiplayer. Maps, weapons, items and a faction round out the new stuff.
Check out the detailed breakdown below:
Maps
Club Moderno
Esadio Do Galatians
O Palacio Strip Club
Favela Heights

Weapons
M24 Sniper Rifle
IA2 Assault Rifle

Items
Explosive Burst
Bomb Suit
Intimidation Mask

Faction
Filhos De Ogum

The pack will cost 800 MSP on XBL and $9.99 on both PSN and PC.