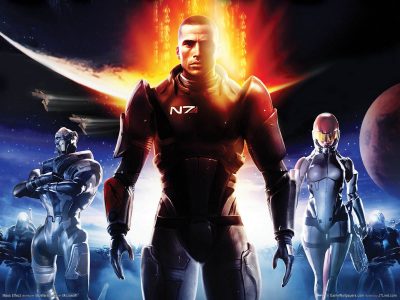 Last month's Mass Effect Trilogy announcement was exciting for most, but it left PS3 owners longing for more details, specifically when it would release on their platform. The PC and Xbox 360 versions are planned to release on November 6th and now, according to new listings by retailers, it seems we have a date for its PS3 counterpart.
Amazon is one such retailer, having updated the product's release date which now shows February 26th, 2013. Since we know that the first Mass Effect won't be hitting PSN as a standalone title until the Trilogy releases, as was stated by EA's original announcement, this means the $14.99 game won't be available until next year.
We're currently waiting for EA to confirm this latest development.