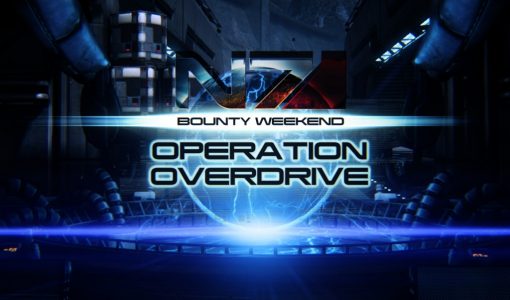 Mass Effect 3 is readying another weekend multiplayer event. This weekend's mission is titled Operation Overdrive, containing both squad and allied objectives as usual.
For the Squad Goal, squads (of any size) will be tasked with achieving full extraction on any map in 20 minutes or less. Doing so will reward each player with a Commendation Pack. The Allied Goal challenges all players to complete 200,000 extraction waves on any difficulty. Full extraction is not required for the Allied Goal. If the goal is met, all players will be given a Victory Pack.
Be sure to get in on this Mass Effect 3 multiplayer action between October 5th-7th.