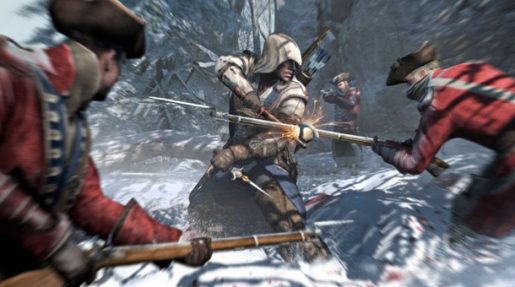 Two big game releases are expected to be out from October 30th. Assassin's Creed III and WWE '13 are now ready to be shipped to eager customers. Sadly though, Gamestop has to cancel some midnight launches for both games due to Hurricane Sandy.
Gamestop announced the following statement:
"Our top priority is the safety of our employees and customers. In compliance with directives issued by state and local authorities, stores in the path of Hurricane Sandy will remain closed until it is safe to re-open and midnight openings for Assassin's Creed III have been cancelled in the northeast. Customers should check with their local stores for details on when we will re-open."
All other Gamestop stores will still be hosting midnight launches for both games.
If you're in the North Eastern side of the USA, stay home and keep safe.