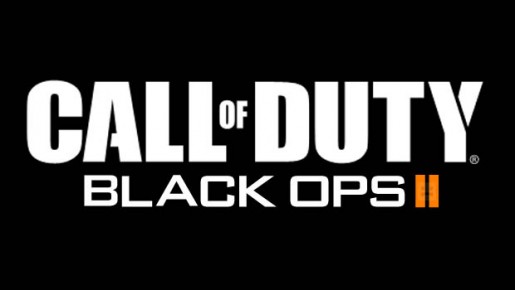 Many months after Gamestop originally launched their program to have multiple waves of pre-order bonuses for Call of Duty: Black Ops 2, it is finally coming to an end. Announced today were the final three perks for customers who have pre-ordered Black Ops 2 at Gamestop. Those who have pre-ordered will be able to choose from the following three perks:
Black Ops 2 Exclusive MQ-27 Dragonfire In-game Player Card – What's better than dragons, flames, and quadrocopters? Nothing. And you get all three with this awesome in-game player card.

Land, Sea, Air, Adventure Sweepstakes – Get whisked away to Los Angeles where you'll get to see the city from the ground, from the water, and from high above. Experience the City of Angels in a way you won't ever be able to again.
Black Ops 2 Kawasaki TeryX4 Sweepstakes – Kawasaki created this customized COD: Black Ops II custom Teryx4 and it's going to belong to one lucky winner. Will it be you taming the land in your own Teryx4 Side x Side?
Similar to the previous wave, you either will be able to get a guaranteed item, or a chance at one of the two other items up for grabs. Choose wisely.