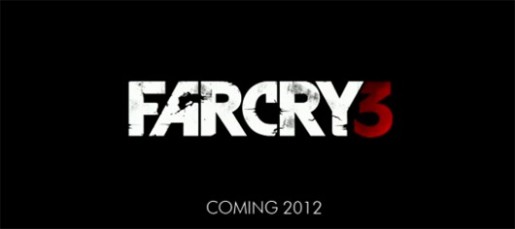 In the run-up to Far Cry 3's release this November, Ubisoft have launched a brand new Facebook app called "Holiday From Hell".
The "Holiday From Hell" app allows fans to create their own custom postcard (of which the first 2000  in the UK will be printed and sent free of charge via Royal Mail), enter a Far Cry 3 competition and share created postcards with friends on Facebook or by email.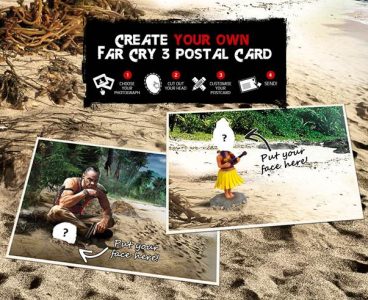 The image above gives you a small insight into the postcard creation app. However, if you want to find out more about the app or to try it out head to Facebook now.