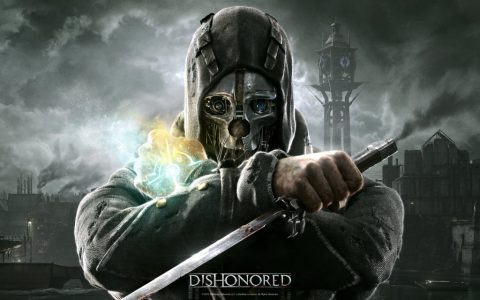 A new trailer for Dishonored has been released and this one lets you choose how the action unfolds. Do you want to play it stealthy? Done. Would you rather attack enemies head on? Go for it. Both direct and indirect paths are available, but it's up to you which route the assassin takes.
Plan your attack below:
Be sure to check back next week for our review of Dishonored.