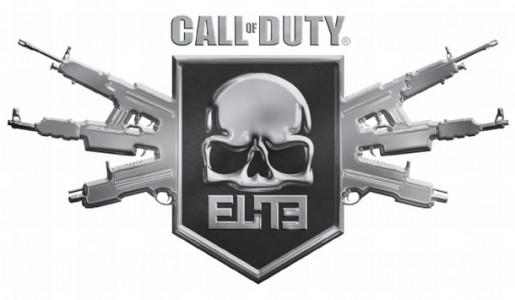 Activision announced this morning that their hit Call of Duty Elite service will be available for Black Ops 2 and it will be for free. Well, does that mean it will offer free DLC map packs as well? Not really as there will be a season pass.
According to Activision, the season pass will be available for purchase at launch and will give players access to several multiplayer map packs that Treyarch will release until 2013. The season pass will retail for $50 and will be available on the Xbox 360. So far, there's no word on the press release if it will come on the Wii U, PC, or PS3.
For the Call of Duty Elite service for Black Ops 2, don't expect any free or early access to the DLC as what it will offer will be limited to features like clan matches, and such.