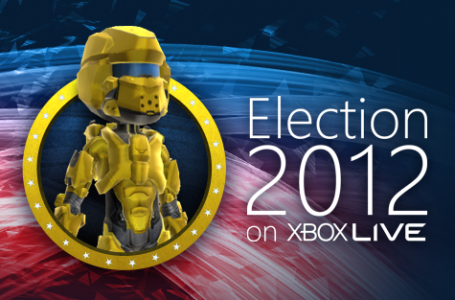 To help political awareness, Microsoft is giving you a halo 4 (warrior armor) avatar item just for watching. To earn this "free" award, simply watch 3 of the 4 presidential debates on Xbox Live and you're set. For those interested in earning the award, you can find the debate dates below.
Debate coverage on the following dates in real-time from 9-10:30pm ET (6-7:30pm PT) on Xbox LIVE:
While this is certainly an interesting promotion, I can't wait to see how it turns out. Hopefully it will get some new people interested in politics, but at the least it's good to see companies giving new things a try.