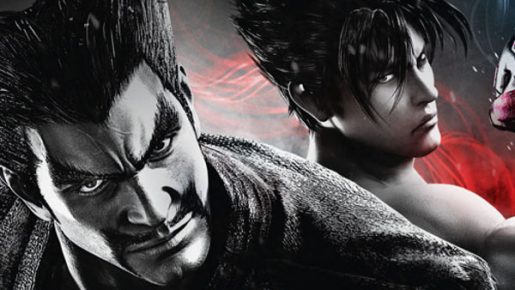 A few years back Namco released Tekken 6, which was met with mixed reactions. While it certainly wasn't a bad game, many were turned off by the dominant beat em up mode. Seeing the errors of Tekken 6, Namco decided to bring the series back to the glory days and finally make a sequel to Tekken Tag Tournament. With so many upcoming fighting games, can Tekken Tag Tournament 2 stand out or is it too late to care?
Lets see what's HOT and what's NOT in our review of Tekken Tag Tournament 2.
HOT
48 Playable Characters
One of the things that makes Tekken Tag Tournament 2 special, is the huge roster of characters. Almost every Tekken character makes an appearance, with even more coming in the form of free DLC. This means you will have hundreds of possible teams, but this also means you will need to prepare for that many more situations too. So don't be surprised if someone uses a tactic that you're just not prepared for.
One of the best things about the Tekken series, is that there is no one size fits all solution. Just about every character has his / her own fighting style, which may or may not work in your favor. One person might go for ground attacks and another might try aerial attacks, but you won't know till you get in the match. This will force you to develop a strategy for every encounter, which will always offer some sort of challenge.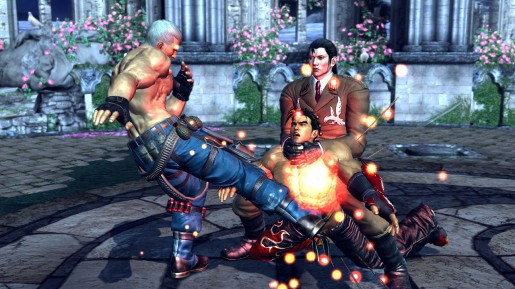 Endings Are Worth Watching
Historically, fighting games have never had the best stories. While Tekken Tag Tournament 2 doesn't change that, most of the endings are worth your time. They range from serious to silly, so you never know which character will have what. I found the humorous ones better than the serious ones, though they both have their own merits. In the end, who could say no to Bob saving people as a super hero?
Customization
If you're like me, then you only like a few characters. Naturally it can get pretty boring seeing the same thing, but Tekken Tag Tournament 2 offers you the ability to change your appearance. Every character has a vast selection of items, so you can customize just about every aspect of your character. After you figure out what they will wear, you're free to change the color to whatever you desire. Finally you can add weapons to your selected character, which can actually be used in combat. So if you put a sword on Paul, he will use it if you use the right input. With over 40 useable weapons, you're use to find something that will suit your play style. Finally if you're like me, then you can dress your character up with a Dig Dug flag or Pacman shirt.
Tekken Tag Tournament 2 Review

,