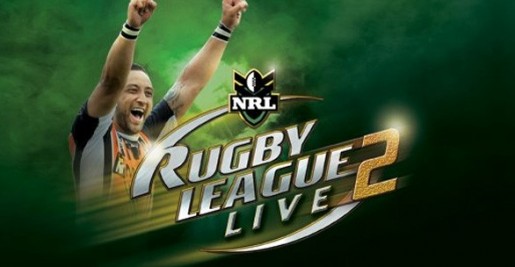 Tru Blu Entertainment has finally announced the official release date for Rugby League Live 2.
Here's what Tru Blu posted on its official Facebook page:
"And what you have all been waiting for! We are pleased to announce that Rugby League Live 2 will be released on 11 October 2012 in Australia & NZ."
No further announcement has been made when the game will be available in other territories as of yet. However if you are a huge Rugby League fan and live in Australia or New Zealand, you will be happy to know you can get to play Rugby League Live 2 in just a few week's time now.