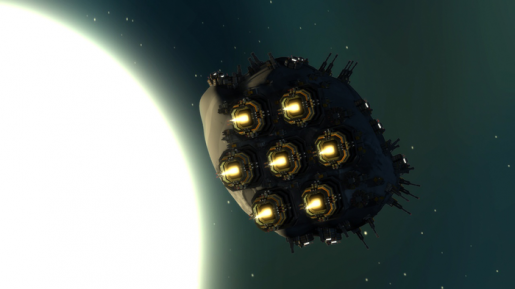 Planetary Annihilation, the real time strategy title that is taking Kickstarter by storm, has just smashed its fourth stretch goal.
With the money pledged currently sitting at $1,800,000 not only has the Planetary Annihilation project achieved its fourth stretch goal, for galactic wars, it has doubled the original pledge target. The Galactic Wars stretch goal means that the team will be able to add in a randomly generated galaxy maps, that will be different each time: for single player and multiplayer matches.
The project still has 30 hours, at the time of posting, to go so if you want to back the project before it is too late head to Kickstarter now!