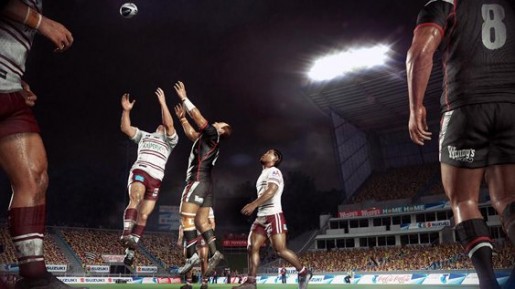 Tru Blu has uploaded a new video for Rugby League Live looking at the game's "Player Creator" mode.
The "Player Creator" mode is similar to that of WWE's creation mode. You can give players wrist bands, knee pads, tattoos plus the attributes of your player.
Obviously, this means you can create any NRL players that are not in the game. If you're a New Zealander, you might want to create some past Warriors players like Stacey Jones or Steve Price just to name a few.
There's no release date yet for Rugby League Live 2 but it should be out before the end of the year.
Check out the video below: