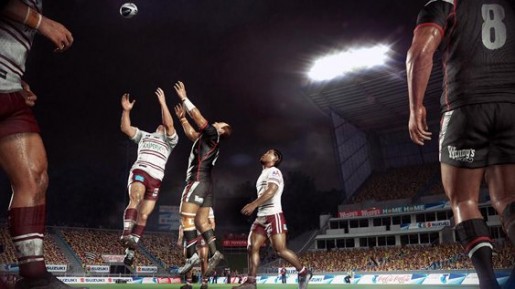 Tru Blu has posted the official gameplay trailer for the upcoming Rugby League Live 2 video game.
Looking at the graphics and gameplay, the trailer really shows off many improvements the game has gone under compared to its predecessor that was released two years ago. It's shaping up to be League's answer to last year's great Rugby Challenge game.
Sadly, there's still no official release date announced for the game but it's expected to be released later this year for the PS3 and Xbox 360.
Check out official Rugby League Live 2 gameplay trailer :