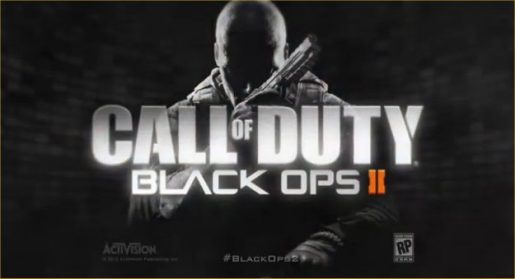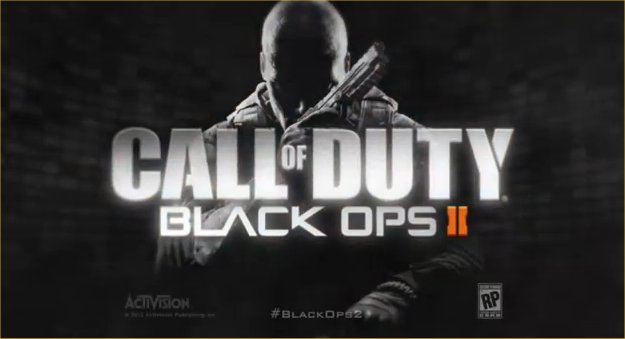 Treyarch has revealed on the official Call of Duty community board the minimum PC requirements you need to play Call of Duty: Black Ops 2.
Treyarch has confirmed that the game will not be able to run on Windows XP or any other earlier version of Windows other than Vista and Windows 7. If you are still on Windows XP, it's time to make an upgrade if you want to play this game.
If you have a more powerful PC, then you can enjoy "enhanced lighting, shadows, antialiasing, bloom, depth of field, ambient occlusion, and other enhanced effects that are still in the works. And the game can run at higher resolutions and higher framerates on the PC".
Check out the minimum requirements for Call of Duty: Black Ops 2 below:
-OS: Windows Vista SP2 or Windows 7
-CPU: Intel Core2 Duo E8200 2.66 GHz or AMD Phenom X3 8750 2.4 GHz
-Memory: 2GB for 32-bit OS or 4GB for 64-bit OS
-Video Card: Nvidia GeForce 8800GT 512 MB or ATI Radeon HD 3870 512 MB