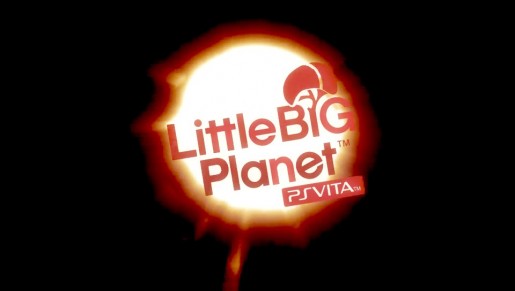 Gamestop yesterday started selling copies of LittleBigPlanet for that Vita more than a week early, and for those out there playing it since then, there is a new patch out. This is a fairly minimal patch, coming in at 32mb. For the patch list, have a look below.
Minor level fixes
Slight changes to some menus
Improved performance and graphics
Activity stream now easier to use
Fixes to skill rewards on level badges
Fixes to skill rewards when copying levels to My Moon
Though the servers and pre-order DLC do not yet work, this patch also added a message for the player detailing cross platform DLC. The cross platform DLC also does not seem to be active. Keep an eye on JustPushStart for updates following LBP Vita.