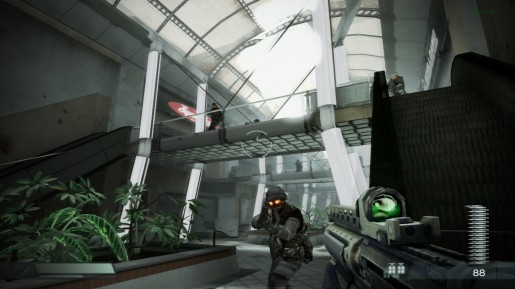 Sony has released a few new screenshots of the HD version for the first Killzone game. Let's just say this upgrade is looking much better than the 2004 PS2 original.
As you may already know, Sony are re-releasing the Killzone games as part of a trilogy pack. The game includes both Killzone 2 and 3 plus the aforementioned Killzone HD. The trilogy pack also includes all the previous DLC map packs released for Killzone 2 and 3 as well.
The Killzone Trilogy Pack is out from October 23rd for the PS3.
Check out the screenshots of Killzone HD below: