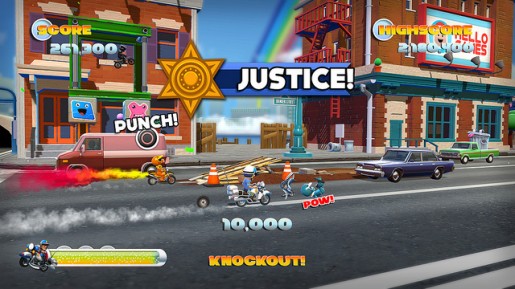 Despite the fact that Joe Danger: The Movie has already launched on Xbox Live, with no sign of PSN release, it appears Hello Games will be releasing the title for Playstation Network users. Luckily they are going to attempt to make up for the slight wait for PSN users by adding exclusive content to the PS3 version of the game. Those who purchase the game on PSN will get everything Xbox Live users received, and more!
PlayStation was where Joe Danger started out, and as a thank you to all the fans of the original we're bringing over 10 hours of exclusive content to PSN, bundled with the main game.
Sean Murray, Managing Director at Hello Games says that "Joe is coming home to the PlayStation Store very, very soon." Hopefully we see Joe Danger: The Movie within the next month or two.
For the full info drop, check out the Playstation Blog!