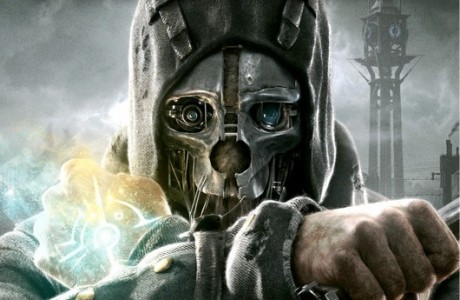 Arkane Studios and Bethesda have today released the second developer diary for their upcoming title Dishonored.
As well as showing off some of the locations from throughout the game in the video, named "Immersion", the Arkane team describe the creative process behind some of the characters of Dunwall, in addition to the city itself.
Dishonored will be released in the US on October 9th and in Europe on October 12th on the Xbox 360, PlayStation 3, and PC.