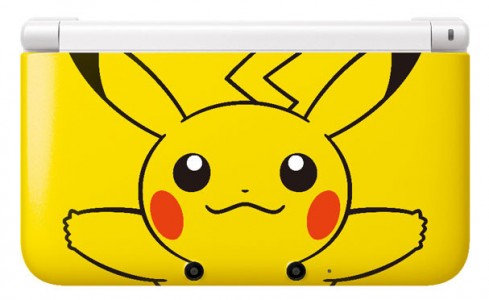 Before the 3DS XL console is available in the US, Japan has already announced a special Pokemon branded Pikachu 3DS XL model.
The special Pokemon 3DS XL console is only available to those who pre-order at Pokemon Center stores in Japan. Pre-orders for the device start from August 25th until September 9th. The console will be released from September 15th.
If you're keen on obtaining one, maybe some Japanese buyer might sell a model on eBay in the near future?
Check out the console below:
Source: Andriasang