The views and opinions expressed in this article are those of the authors and do not necessarily reflect the site (http://www.justpushstart.com) and the management.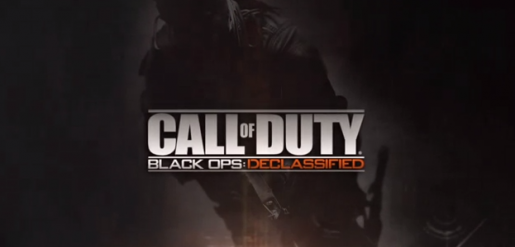 Since Sony revealed that their (at the time) upcoming handheld would have a Call of Duty game grace its presence, many have been quite anxious. Now over a year later a slew of details have been revealed. Despite all the new details it's still clear that the game will fail. Whether it be the graphics, controls, or mistakes repeated, it doesn't take much to notice. The primary reason that the game will fail is the developer, Nihilistic Software.
It's sad to say how many of Nihilistic Software's games have failed in the last couple of years. They have consistently proved that they're capable of messing up completely reasonable and good ideas. Since moving off the PC platform they've yet to score higher than a seventy. These titles include this year's Vita FPS Resistance: Burning Skies, last year's Playstation reunion Playstation Move Heroes, and 2009's Zombie Apocalypse.
It almost seems as if Nihilistic doesn't care about their faults, as they've shown no sign of improvement. What makes anyone think that suddenly they would give CoD: Black Ops Declassified their all? At this point in Call of Duty's lifespan it's pretty clear that the game will sell millions regardless of whats different. Considering this is common knowledge by now, it seems quite logical that they would apply less effort than usual.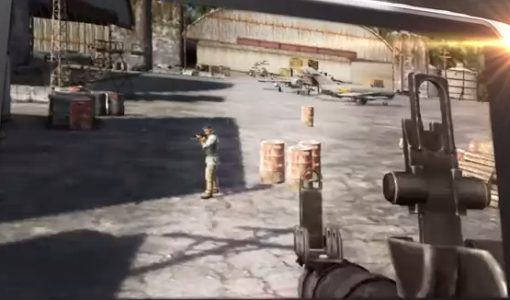 As mentioned above Call of Duty usually maintains a consistent formula, which only varies slightly due to changes in the gameplay. Anyone who played or even heard about Resistance: Burning Skies knows it suffered from a number of problems. Despite these things Nihilistic feels almost obligated to bring back failed features. Already mentioned "PS Vita exclusive features" include being able to touch the screen to throw grenades and melee. Both of these "features" proved to be overly annoying in Resistance, so why have them make a return? This seems to be further reinforcement that Nihilistic doesn't seem to care about the game. Of course features like these could work, but not in the hands of this developer.