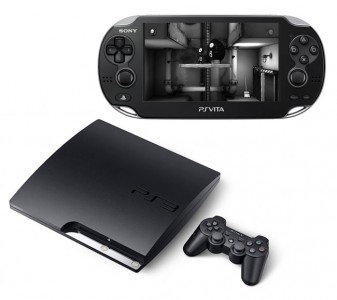 One of the hottest news that Sony revealed today at Gamescom is the new 'cross-buy' promotion that PS3 and Vita owners can avail later this year.
Instead of buying two separate copies, one for PS Vita and PS3, for PS All Stars Battle Royale, Sony will bundle the two together into one price. That means if bought a PS3 copy of PS All Stars Battle Royale, expect to get a PS Vita copy as well. It's unknown whether the PS Vita copy will be digital or via a game card.
Along with PS All Stars, Sony will be doing the cross-buy promotion to Sly Cooper 4 and Ratchet & Clank as well.