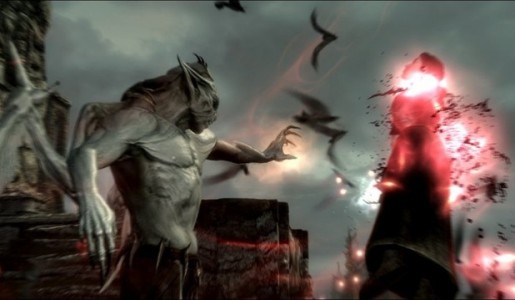 Following the release of the Dawnguard expansion for Skyrim on the Xbox 360, PC gamers can finally have a chance to become a Vampire Lord as the much awaited DLC is now available for PC.
Similar to the Xbox 360 version of Dawnguard, the DLC is now available for purchase at a price of $19.99. Currently, the expansion is available for the following versions: English, French, Italian, German, and Spanish.
If you're still hesitating if Dawnguard is worth the purchase, check out our review right here.