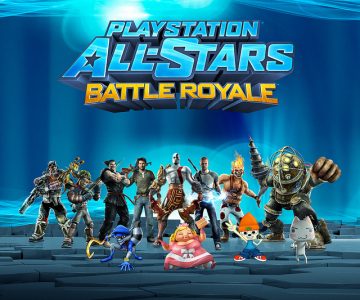 PlayStation fans who are highly anticipating for the release of PlayStation All-Stars Battle Royale will be pleased to know that a public beta for everyone will be releasing this Fall on the PlayStation Network.
If you happen to be a PS Plus subscribers, you will be receiving an early access to the said beta. No definite date are announced as to when exactly but it should be soon!
Check back with us during the GamesCom event in Europe for the next reveal of new characters that will debut on PS All-Stars.